We are ready for your excursion on Via Ferrata to be fantastic
The via ferrata Cala del Moli is divided in 2 parts:( you can go out in the middle)
. Section 1: Level K2 (Hüsler) suitable for beginners
. Section 2: Level K3 (Hüsler) suitable for beginners athletic.
Level : k2 / k3 Beginner / Beginner Athletic
Access : 10' from Mirador de Calle Sicilia
Return: 10 'from the Mirador de Calle Sicilia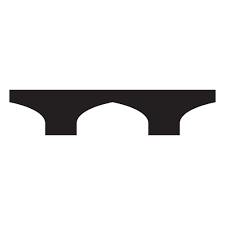 Bridges: 3 Nepalese, 3 Tibetans, 1 wooden
Group size: maximum 8 people / guide
Location: Sant Feliu de Guixols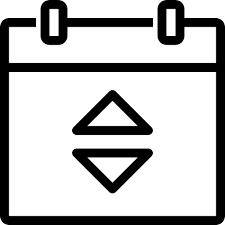 Minimum age: 13 years, minimum height 1.5 m. Minors must always be accompanied by an adult.
The via ferrata Cala del Moli is a well-known and practiced via, especially on weekends and in summer.
We organize 3 outings per day:
Departures at 8:30 am:
Duration 2h – Little heat – Few people
Duration 3h to 4h
- Lots of heat - Lots of people
Departures at 3 p.m :
Duration 2h – Shadow – Few people