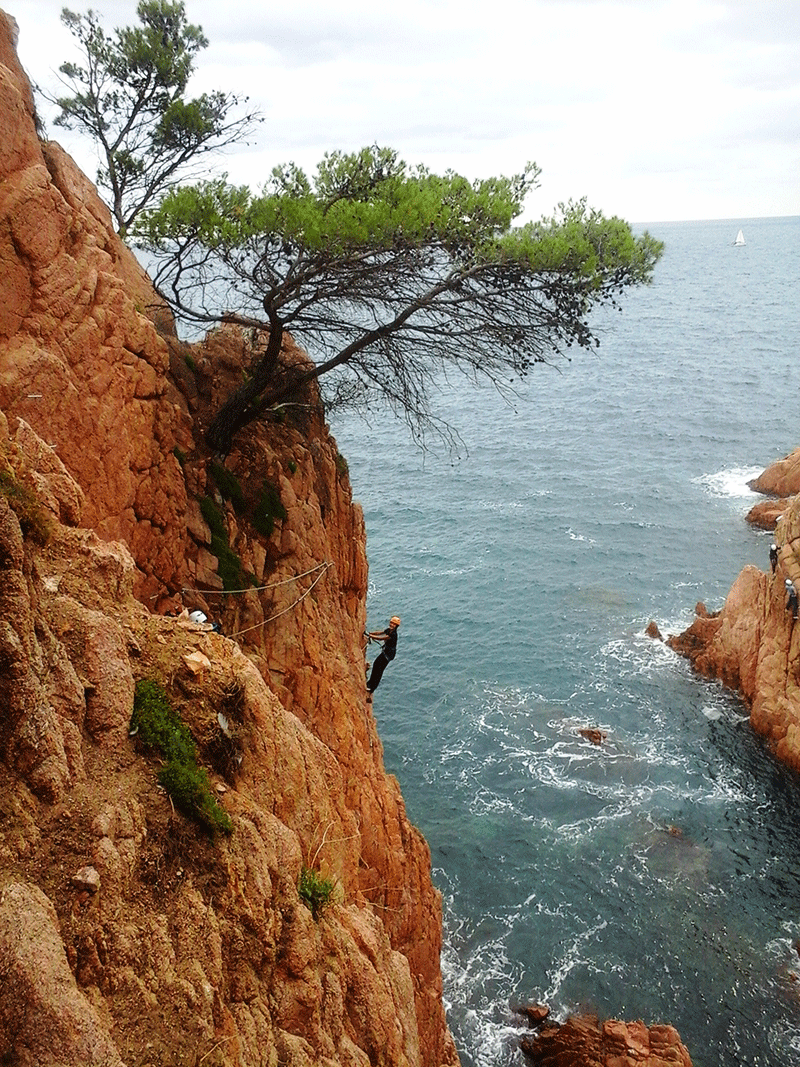 GDPR compliance (General Data Protection Regulation)
To comply with the new data protection law and keep your data safe, you have to read and accept its legal conditions:
.Responsable: Jean Patrick Deloizy.
.Purpose of the dates: I will respond to the message you send me through the form.
Legimitimation: your consent that you want to communicate with me
Data storage: Database hosted on Hostinger
.Rights: At any time you can limit, recover and seek your infringement
Address
: Mirador of the Triadores,
Sant Feliu de Guixols, Girona, Spain 17220
Phone: +34 640 688 966
More information: Get away at the Via Ferrata Cala del Molí with our adventure sports company specialized in Via Ferrata. We are located in the city of Sant Feliu de Guíxols, Girona, Costa Brava, Catalunya.
We are located in Sant Feliu de Guíxols, in the heart of the Costa Brava
Girona distance
30 km – by car 35′ – by Bus Teisa 45 '
Barcelona distance
110 km – by car 1h 20′ – by Bus Teisa 2h'
Perpignan distance
130 km – by car 1h 40′
Andorra distance
250 km – by car 2 h 30′